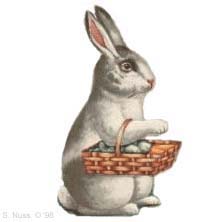 Link to Full Display:
Eggshelland 2006
The theme this year is Animal Antics . The display includes; "Dora the
Explorer," with 5,131 shells, "Blues Clues," with 3,909 shells, and
"Madagascar," with 9,543 shells.
The display will be up from April 9th thru April 17th.

1031 Linden Lane
Lyndhurst, Ohio 44124
(440) 442-6061
Directions: From intersection of Richmond Road and Ridgebury - make three left turns on Roland, Ashwood and Linden Lane.